Drupal Association Technology Partner JetBrains offers free PhpStorm licenses for contributors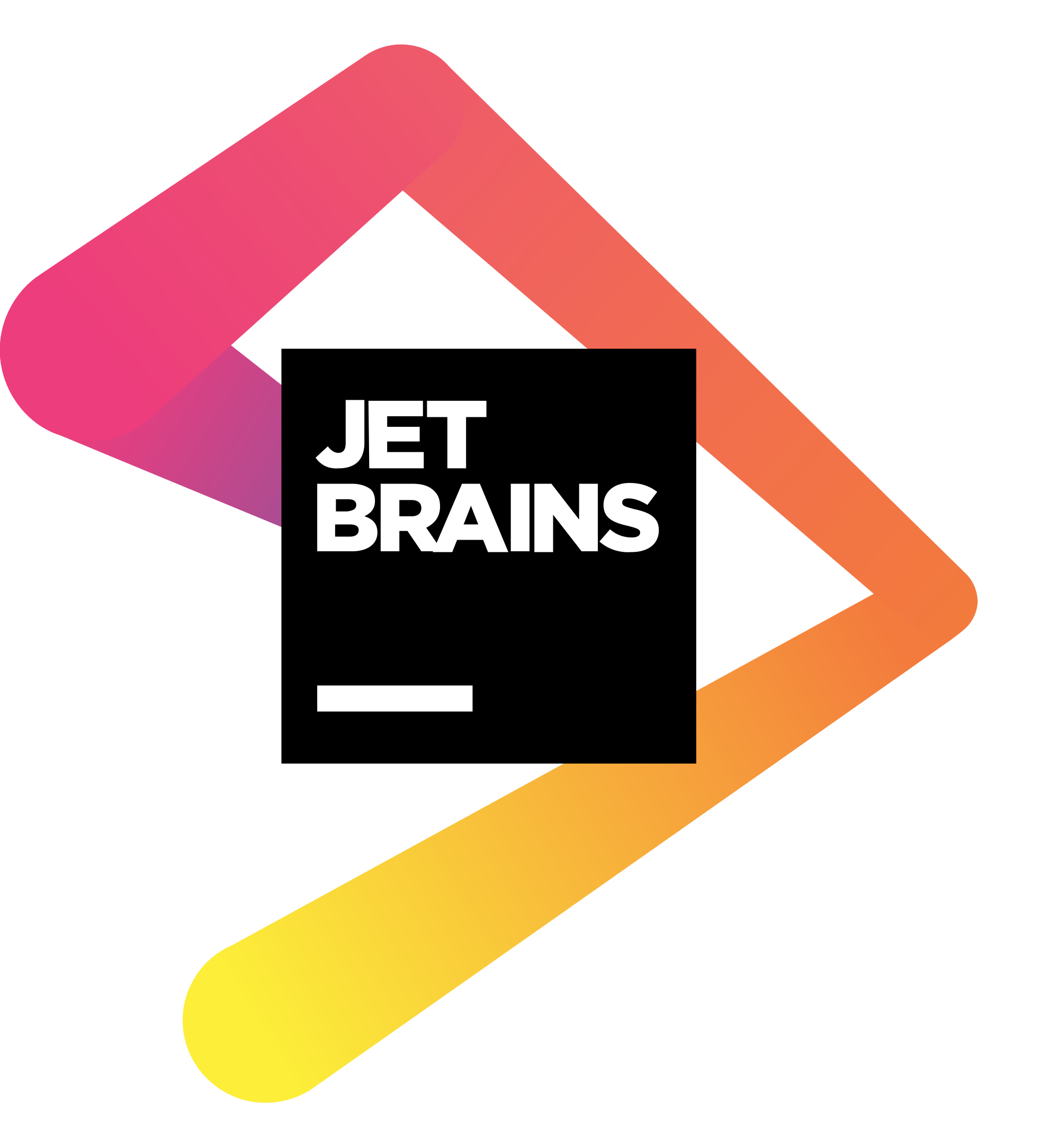 We are happy to announce today that JetBrains is continuing their support of the Drupal Association and the Drupal project in a new way:
It has been part of JetBrains mission to give back to key contributors in the open source world, and we're grateful that they want to offer this opportunity as a benefit for Drupal.org contribution credits.
To receive the free PhpStorm Open Source license, please fill out this open source license request form. Be sure to include:
 Project Name: Drupal
 # of Developers: 1 - since you are requesting only a single license for yourself
Project role: Contributor
Your role in project: <-- This should include the link to your Drupal.org profile.
Fill in the rest of the fields as you are best able - the ones above are the key fields for this offer.
The Jetbrains team will be checking the profile to ensure you meet the 35 contributions threshold, they will be looking for the
line which reads Credited on XXX issues fixed in the past 1 year. You can read more about PhpStorm and the Open Source support program by JetBrains.
Many thanks to JetBrains, we're excited for their continued partnership.
About Drupal Sun
Drupal Sun is an Evolving Web project. It allows you to:
Do full-text search on all the articles in Drupal Planet (thanks to Apache Solr)
Facet based on tags, author, or feed
Flip through articles quickly (with j/k or arrow keys) to find what you're interested in
View the entire article text inline, or in the context of the site where it was created
See the blog post at Evolving Web