Mastering Drupal 8 Multilingual: Part 1 of 3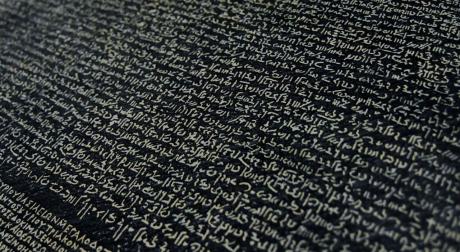 The web is constantly growing, evolving and—thankfully—growing more accessible and inclusive.
It is becoming expected that a user can interact with a website solely via keyboard or have the option to browse in their native language. There are many ways to serve the needs of non-native-language users, but one of the more robust is Drupal Multilingual.
Unlike 3rd party translation plugins like Google Translate or browser translation tools, Drupal's suite of core Multilingual tools allows you to write accurate and accessible translated content in the same manner as you write in your default language content. With no limit on the number languages, settings for right-to-left content, and the ability to translate any and all of your content, Drupal 8 can create a true multi-language experience like never before.
There is, however, a bit of planning and work involved.
Hopefully, this blog series will help smooth the path to truly inclusive content by highlighting some project management, design, site building, and development gotchas, as well as providing some tips and tricks to make the multilingual experience better for everyone. Part one will help you decide if you need multilingual as well as provide some tips on how to plan and budget for it.
About Drupal Sun
Drupal Sun is an Evolving Web project. It allows you to:
Do full-text search on all the articles in Drupal Planet (thanks to Apache Solr)
Facet based on tags, author, or feed
Flip through articles quickly (with j/k or arrow keys) to find what you're interested in
View the entire article text inline, or in the context of the site where it was created
See the blog post at Evolving Web