Upgrade Your Drupal Skills
We trained 1,000+ Drupal Developers over the last decade.
See Advanced Courses
NAH, I know Enough
Stella talks about Coder on Drupal Voices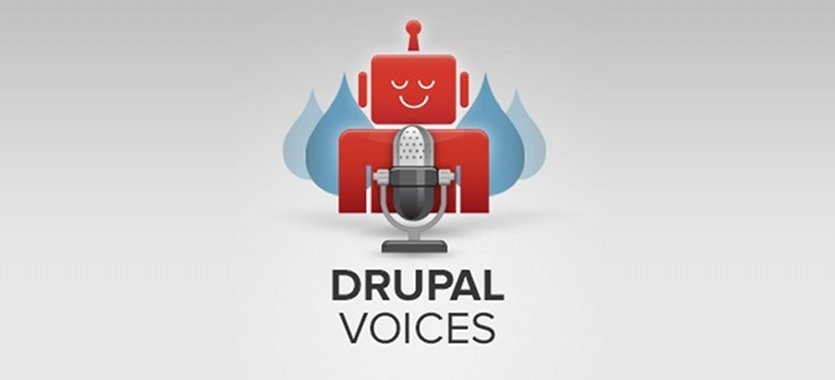 At DrupalCon Chicago earlier this year, Stella spoke with Kent Bye from Lullabot. They discussed recent improvements to the Coder module which can help you automate code reviews and upgrade your modules. They also discussed future plans for the module that will increase the number of security checks on Drupal modules.
The interview has now been released as a Drupal Voices podcast.
About Drupal Sun
Drupal Sun is an Evolving Web project. It allows you to:
Do full-text search on all the articles in Drupal Planet (thanks to Apache Solr)
Facet based on tags, author, or feed
Flip through articles quickly (with j/k or arrow keys) to find what you're interested in
View the entire article text inline, or in the context of the site where it was created
See the blog post at Evolving Web