Upgrade Your Drupal Skills
We trained 1,000+ Drupal Developers over the last decade.
See Advanced Courses
NAH, I know Enough
Jitsi video integration
Ek_jitsi 8.x-1.0-beta5 release
EK_jitsi is an integration of Jitsi video conferencing solution.
By installing this module you can:
create block to access Jitsi videos from your site

join existing room based on room name

create room with random name in 2 clicks

insert Jitsi video field into content pages
The latest beta release includes the video content field. I can be added to content like basic page or article.Embed field start a video room automatically based on the page title or alias as jitsi video url
If combined with a timestamp field, you can set a video start date and the page will show a countdown before start. This feature can be used for instance to send invitation in advance to join a conference at a certain time.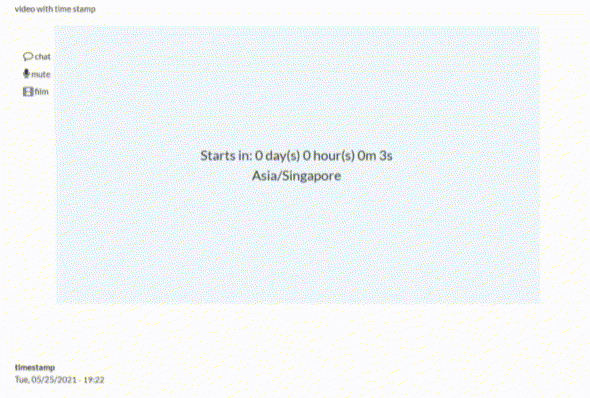 Documentation is available in Drupal and an installed demo is available here.
About Drupal Sun
Drupal Sun is an Evolving Web project. It allows you to:
Do full-text search on all the articles in Drupal Planet (thanks to Apache Solr)
Facet based on tags, author, or feed
Flip through articles quickly (with j/k or arrow keys) to find what you're interested in
View the entire article text inline, or in the context of the site where it was created
See the blog post at Evolving Web