Upgrade Your Drupal Skills
We trained 1,000+ Drupal Developers over the last decade.
See Advanced Courses
NAH, I know Enough
A tour guide example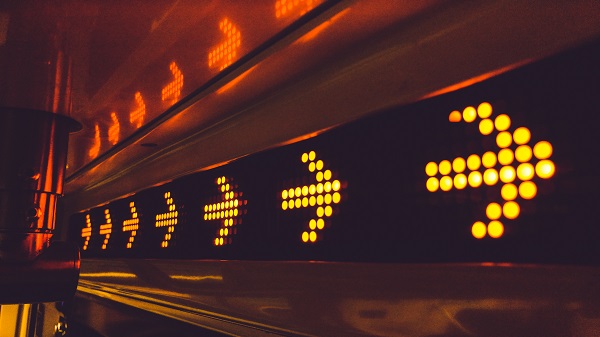 Since Drupal 8 there Tour module is in core. It is very useful when you need to guide user within your application. We use it In EK management tools targeted at users with small to medium scale companies. They usually have limited resources and time to spend on back office trainings. This is where the Tour module is very convenient to introduce functionalities to users who can quickly grasp the functions available to manage their back office.
You can try the latest version of Tour with the demo application where many of the forms and pages have a tour guide for users.
About Drupal Sun
Drupal Sun is an Evolving Web project. It allows you to:
Do full-text search on all the articles in Drupal Planet (thanks to Apache Solr)
Facet based on tags, author, or feed
Flip through articles quickly (with j/k or arrow keys) to find what you're interested in
View the entire article text inline, or in the context of the site where it was created
See the blog post at Evolving Web