Upgrade Your Drupal Skills
We trained 1,000+ Drupal Developers over the last decade.
See Advanced Courses
NAH, I know Enough
Drupal Association Announces Newly Appointed Board Members
The Drupal Association welcomes its newly appointed board members to help advance its mission to unite a global open source community to build, secure, and promote Drupal. The Association's Board of Directors ratified the appointment of four new board members in October, including: Nikhil Deshpande, Rahul Dewan, Nick Veenhof, and Mike Herchel, who was elected for the community-at-large seat. The new board members began their term on 1 November.
"It's exciting to welcome our four new directors – Nikhil Deshpande, Rahul Dewan, Mike Herchel and Nick Veenhof – who together bring such varied experience and expertise to our strategic work to drive Drupal innovation, foster diverse talent, and support Drupal Makers," said Audra Martin Merrick, Drupal Association Board Chair. "Governments around the world are utilizing Drupal to serve their communities in amazing ways, and having Nikhil's voice as a government CTO and open source leader will be invaluable in expanding awareness on what is possible. Rahul brings a terrific entrepreneurial spirit to our board. I know his varied strategy and finance experience, as well as his organizing work in the vibrant Drupal India community will help us continue to drive our strategy forward. Mike's respected experience on initiatives like Olivero and as a camp organizer is an inspiring model of the different ways of how to be a Drupal Maker, driving innovation and community. We are so lucky to have Nick's wide experience as a technologist, mentor, and Drupal proponent, as well as his passionate voice and organizer in the European community joining the board at this crucial time in Drupal's evolution."
Nick Veenhof is CTO at Dropsolid and is leading the technical and product team. Nick has been involved in the Drupal community for almost 15 years now, but has touched a lot more technologies. He's no stranger to cloud infrastructure and DevOps philosophies. Aside from technology, he tries to be a good coach and mentor by embracing change and to lead by example. He is also advocating Open Source and especially the Open Source project Drupal. Recently, Apache Unomi and Mautic became new Open Source pet peeves for him in order to create the most ambitious Open Digital Experience Platform that ever has existed.
"After all those years trying to fill many roles in the Drupal Community, from contributor, to maintainer, from event organizer to speaking at those events and from being a small sponsor at Drupalcamps to Diamond sponsor at Drupalcon, I was offered this opportunity to give more meaning to my learnings so far," said Veenhof. "I always very strongly felt that the European Drupal community needed a more vocal voice and a strong need to get these companies united and to start talking to each other and learn from each other. I am hoping to make this a mission to make sure the European market & Drupal community feels connected to the Drupal Association. Openness here is key and that's basically what I've been passionate about ever since I know how much I loved computers and the web. Time will tell how this passion will translate in actionables in the board!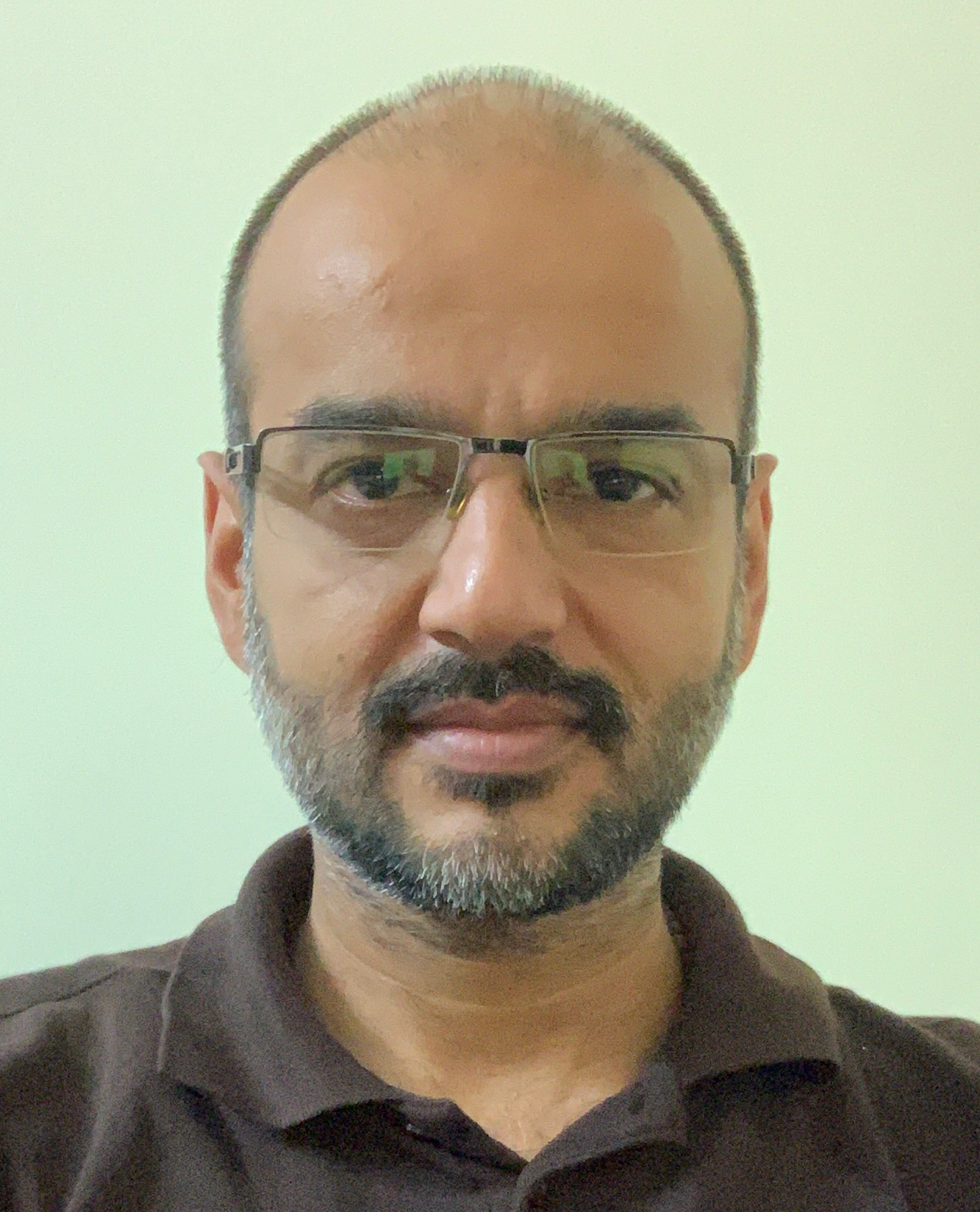 Rahul Dewan is an entrepreneur, open source and agile evangelist, blogger, green activist and yoga/meditation practitioner. Rahul completed his B.Tech in Computer Sciences and worked for a few years in various companies before founding Srijan Technologies in 2002. Srijan is a global Digital Transformation consulting and engineering company that employs ~500 people and does business in 6-8 countries around the world. 
He continues to be the Global CEO (Founder & Managing Director) of Srijan, building a 'great' company that is loved by customers as well as its employees and shareholders. 
Dewan said, "Drupal has played a critical role in helping me get to where I am today as an entrepreneur and founder of a successful mid-sized global software services firm. While I have been at the forefront of building the Drupal community in India (specifically in Delhi and north India) since 2011, being part of the Drupal Association board I thought would give me another opportunity to give back to Drupal in many more meaningful ways."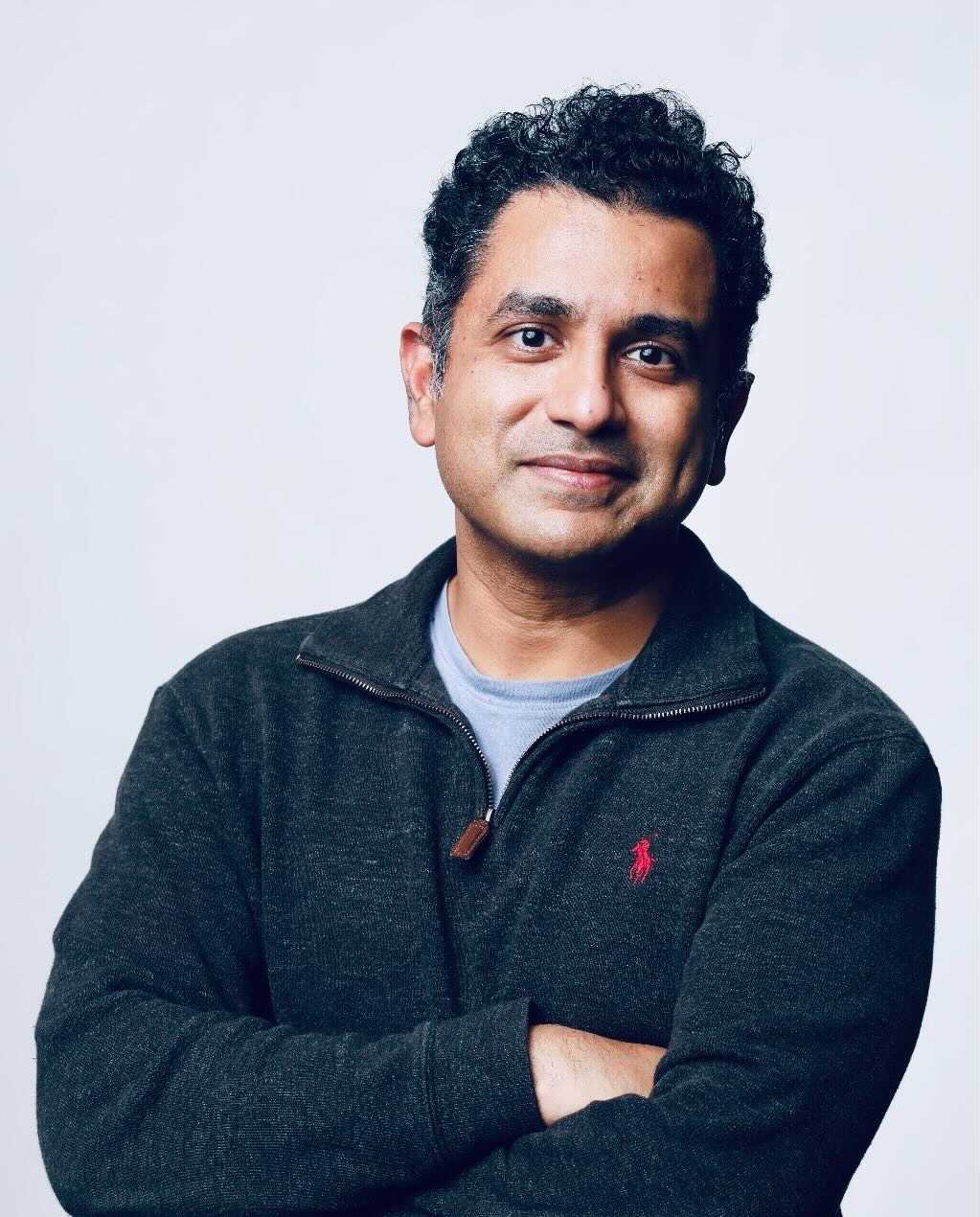 Nikhil J. Deshpande is Chief Digital Officer for the state of Georgia. He heads the Office of Digital Services (DSGa) under the Georgia Technology Authority. Nikhil envisioned and led Georgia's user-centric digital transition to an enterprise open-source web publishing system, GovHub. Under his direction, Georgia became the first state in the United States to use enterprise Drupal and meet the special needs of constituents with a range of disabilities affecting vision, hearing, motion, and cognition, making GovHub Section 508 and WCAG compliant. 
Nikhil strongly advocated and set the framework for the use of social media for Georgia, back when using social media for the government was not common. He established a presence for the state on Facebook, LinkedIn, and Twitter to quickly address constituents' questions and concerns. Prior to his career in digital government, Nikhil worked in advertising and digital media. 
"As a Drupal Association board member, I hope to reach out to more state and local governments to educate about Drupal and its advantages," said Deshpande. "As a large organization partnering with Drupal agencies, I am excited to consult, assist, and help other organizations strategize from procurement to maintenance."
The newly-elected members will join the following Association board members, continuing their service in the upcoming term: 
Dries Buytaert, Founding Director
Audra Martin-Merrick, Chair
Baddý Sonja Breidert, Treasurer
Ryan Szrama, Secretary
Grace Francisco
Owen Lansbury
Lo Li
Pedro Cambra Fernandez, At-Large
Tiffany Farriss
Finally, the Drupal Association extends a thank you to the board members completing their terms this year – Luma Dahlbacka, Michel van Velde, Leslie Glynn, and Vishal Mehrotra. These leaders have made such an impact during their time on the board, and the Drupal Association could not be more thankful for their service and diverse talents! 
About Drupal and the Drupal Association
Drupal is the open source digital experience platform utilized by millions of people and organizations around the world, made possible by a community of 100,000-plus contributors and enabling more than 1.3 million users on Drupal.org. The Drupal Association is the non-profit organization focused on accelerating Drupal, fostering the growth of the Drupal community, and supporting the Project's vision to create a safe, secure, and open web for everyone.
About Drupal Sun
Drupal Sun is an Evolving Web project. It allows you to:
Do full-text search on all the articles in Drupal Planet (thanks to Apache Solr)
Facet based on tags, author, or feed
Flip through articles quickly (with j/k or arrow keys) to find what you're interested in
View the entire article text inline, or in the context of the site where it was created
See the blog post at Evolving Web