Drupal helps rescue ultra marathon runner
I'm frequently sent examples of how Drupal has changed the lives of developers, business owners and end users. Recently, I received a very different story of how Drupal had helped in a rescue operation that saved a man's life.
The Snowdonia Ultra Marathon website
In early 2018, Race Director Mike Jones was looking to build a new website for the Ultra-Trail Snowdonia ultra marathon. He reached out to a good friend and developer, Rob Edwards, to lead the development of the website.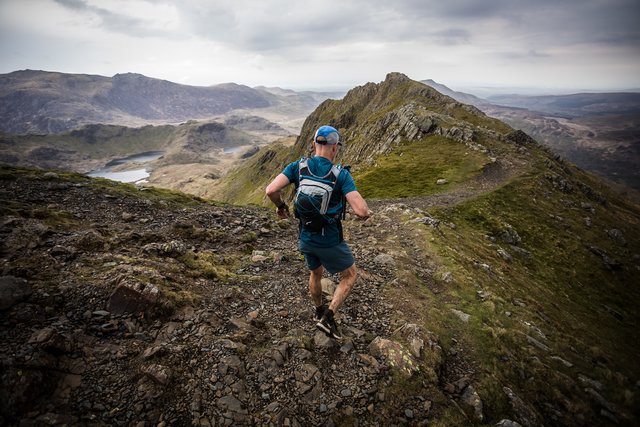 © Ultra-trail Snowdonia and No Limits Photography
Rob chose Drupal for its flexibility and extensibility. As an organization supported heavily by volunteers, open source also fit the Snowdonia team's belief in community.
The resulting website, https://apexrunning.co/, included a custom-built timing module. This module allowed volunteers to register each runner and their time at every aid stop.
A runner goes missing
Rob attended the first day of Ultra-Trail Snowdonia to ensure the website ran smoothly. He also monitored the runners at the end of the race to certify they were all accounted for.
Monitoring the system into the early hours of the morning, Rob noticed one runner, after successfully completing checkpoints one and two, hadn't passed through the third checkpoint.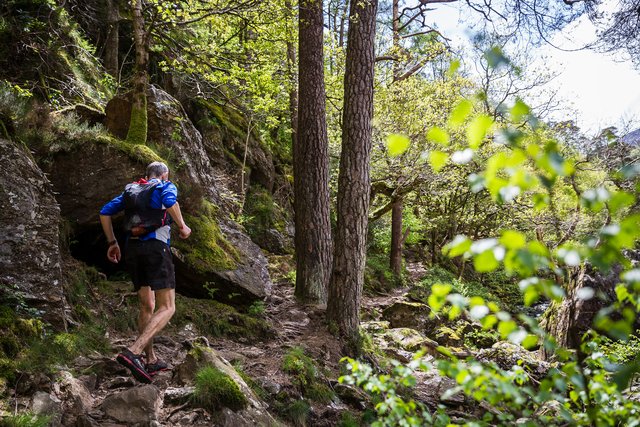 © Ultra-trail Snowdonia and No Limits Photography
Each runner carried a mobile phone with them for emergencies. Mike attempted to make contact with the runner via phone to ensure he was safe. However, this specific area was known for its poor signal and the connection was too weak to get through.
After some more time eagerly watching the live updates, it was clear the runner hadn't reached checkpoint four and more likely hadn't ever made it past checkpoint three. The Ogwen Mountain Rescue were called to action.
Due to the terrain and temperature, searching for the lost runner on foot would be too slow. Instead, the mountain rescue volunteers used a helicopter to scan the area and locate the runner.
How Drupal came to rescue
The area covered by runners in an ultra marathon like this one is vast. The custom-built timing module helped rescuers narrow down the search area; they knew the runner passed the second checkpoint but never made it to the third.
After following the fluorescent orange markers in the area pinpointed by the Drupal website, the team quickly found the individual. He had fallen and become too injured to carry on. A mild case of hypothermia had set in. The runner was airlifted to the hospital for appropriate care. The good news: the runner survived.
Without Drupal, it might have taken much longer to notify anyone that a runner had gone missing, and there would have been no way to tell when he had dropped off.
NFC and GPS devices are now being explored for these ultra marathon runners to carry with them to provide location data as an extra safety precaution. The Drupal system will be used alongside these devices for more accurate time readings, and Rob is looking into an API to pull this additional data into the Drupal website.
Stories about Drupal having an impact on organizations and individuals, or even helping out in emergencies, drive my sense of purpose. Feel free to keep sending them my way!
Special thanks to Rob Edwards, Poppy Heap (CTI Digital) and Paul Johnson (CTI Digital) for their help with this blog post.
About Drupal Sun
Drupal Sun is an Evolving Web project. It allows you to:
Do full-text search on all the articles in Drupal Planet (thanks to Apache Solr)
Facet based on tags, author, or feed
Flip through articles quickly (with j/k or arrow keys) to find what you're interested in
View the entire article text inline, or in the context of the site where it was created
See the blog post at Evolving Web