Upgrade Your Drupal Skills
We trained 1,000+ Drupal Developers over the last decade.
See Advanced Courses
NAH, I know Enough
Transforming a Brand Into an Ecosystem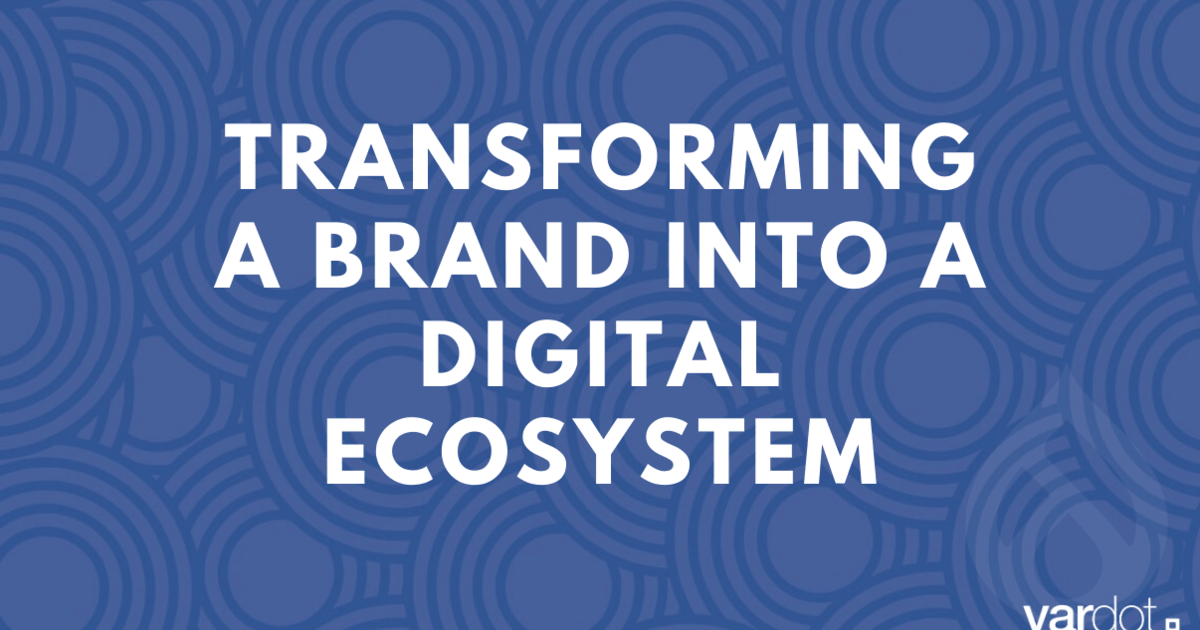 Enterprise-level businesses have very unique technical requirements that can prove to be complex due to the nature of their digital transformation requirements. For example:
Multilingual Digital Experiences
These businesses often need to communicate with a diverse global audience - needing to publish content and reach out with marketing messages personalized to each audience segment's language. Hence, the need to build a multilingual website.
Using the ideal technology to build your digital experiences you can enable your marketing team to create multilingual websites from the same Drupal CMS. Each language can be quickly translated and optimized for SEO at the same time.
Multisite
Major enterprises have numerous domains or microsites dedicated to a particular audience or product. With Drupal you no longer need to spend extra to scale and grow your digital presence as the need arises. All those sites can be an interconnected web with seamless integrations from the same centralized CMS - sharing all best practices, security and UX features.
This is but the tip of iceberg when it come to building an engaging and open digital experience for an enterprise-grade business in today's digital world.
To gain more insight towards what it takes to transform such a project - you can download our ebook by filling out the form.
About Drupal Sun
Drupal Sun is an Evolving Web project. It allows you to:
Do full-text search on all the articles in Drupal Planet (thanks to Apache Solr)
Facet based on tags, author, or feed
Flip through articles quickly (with j/k or arrow keys) to find what you're interested in
View the entire article text inline, or in the context of the site where it was created
See the blog post at Evolving Web