Upgrade Your Drupal Skills
We trained 1,000+ Drupal Developers over the last decade.
See Advanced Courses
NAH, I know Enough
How to Build a News and Media Digital Experience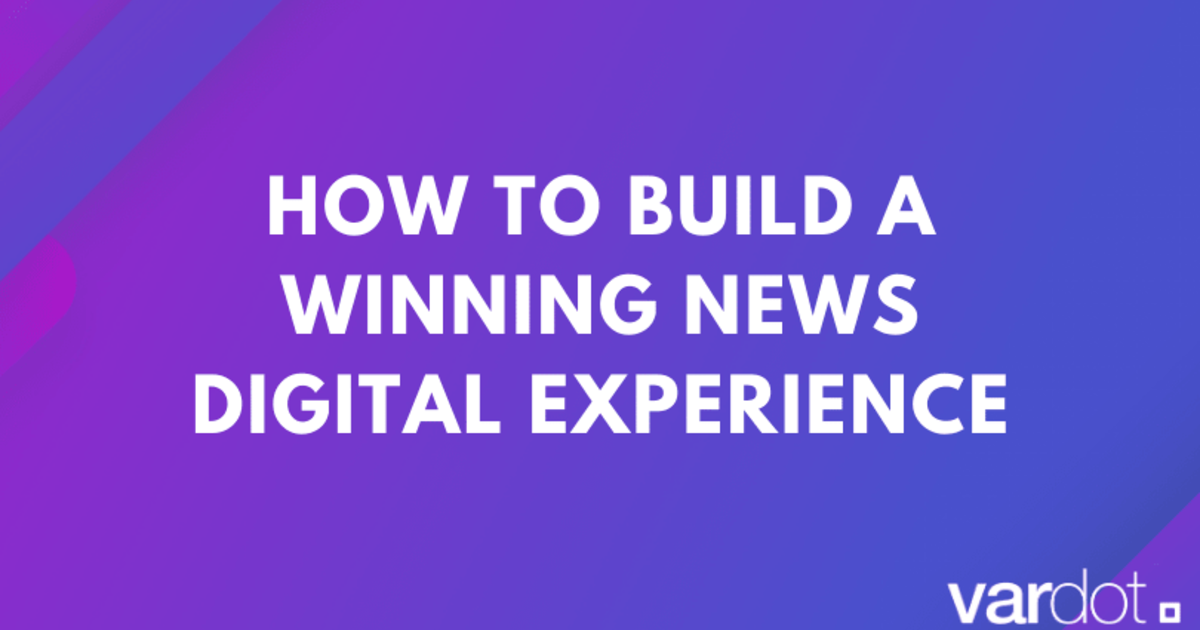 Looking to build or revamp your newspaper or media website and don't know where to start?
In this e-book, the team that built award-winning and nominated digital experiences will guide you through the key technologies, tools, and components you will need to build a holistic and engaging news and media digital experience.
The information you will gain from downloading the "How To Build A Winning News Website" guide will feature essential UX features that were implemented by our team's recent digital media project for Al-Khaleej - one of the most prestigious newspaper publishers in the Middle East region.
About Drupal Sun
Drupal Sun is an Evolving Web project. It allows you to:
Do full-text search on all the articles in Drupal Planet (thanks to Apache Solr)
Facet based on tags, author, or feed
Flip through articles quickly (with j/k or arrow keys) to find what you're interested in
View the entire article text inline, or in the context of the site where it was created
See the blog post at Evolving Web