Upgrade Your Drupal Skills
We trained 1,000+ Drupal Developers over the last decade.
See Advanced Courses
NAH, I know Enough
Looking back at 2020: Celebrating the Positives at OpenSense Labs
2020 came in like an uninvited guest and brought along unprecedented conditions that the whole world continues to cope with. We had to cancel our plans, sit at home and adjust to the new normal with a hope that this chaos would clear soon. As this year brought the world to a standstill, it taught us one thing - "When something doesn't go as planned, stopping is the worst thing that you can do."
This unprecedented time had its impact on OpenSense Labs as well. With the new restrictions across personal and professional activities, we had to take some aggressive yet sustainable steps to fulfil our promises. No doubt we succeeded in doing so and turned 2020 to yet another productive and successful year for the team and the organization.
Let's have a look at some of our proudest achievements this year, bragging about which is mandatory :D 
The successful completion of 12+ projects 
Despite what we may be facing, life would always keep moving forward. With the same notion, OSL successfully completed 12 projects and counting in the span of this year. Allianz Loyalty Program - an intrasite and StemFuse - an e-learning program, are amongst our most fulfilling projects.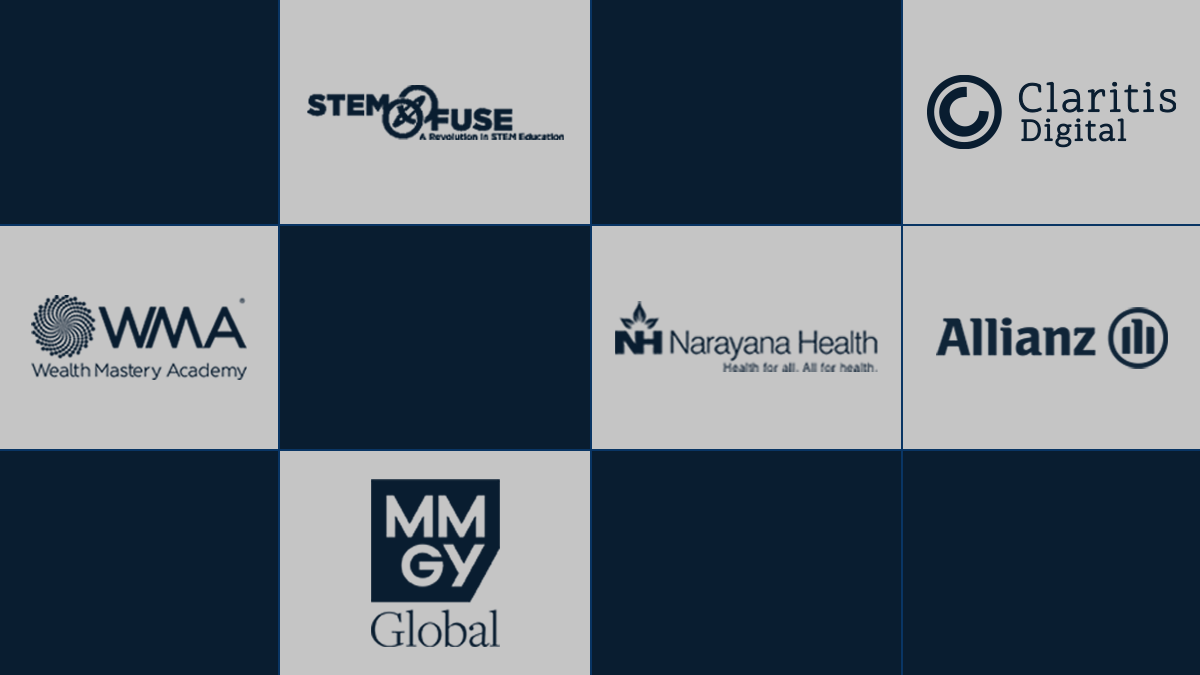 Digital transformation fulfilment for 15+ new businesses
Delivering success is not the only objecting we aim for. Our business growth strategies and hard gained credibilities won us 15 new projects across the digital spectrum. The new business allianze from across the globe added up to the confidence and motivation of the team. With this, OpenSense Labs continues its journey to deliver the best in class digital experiences for its clients.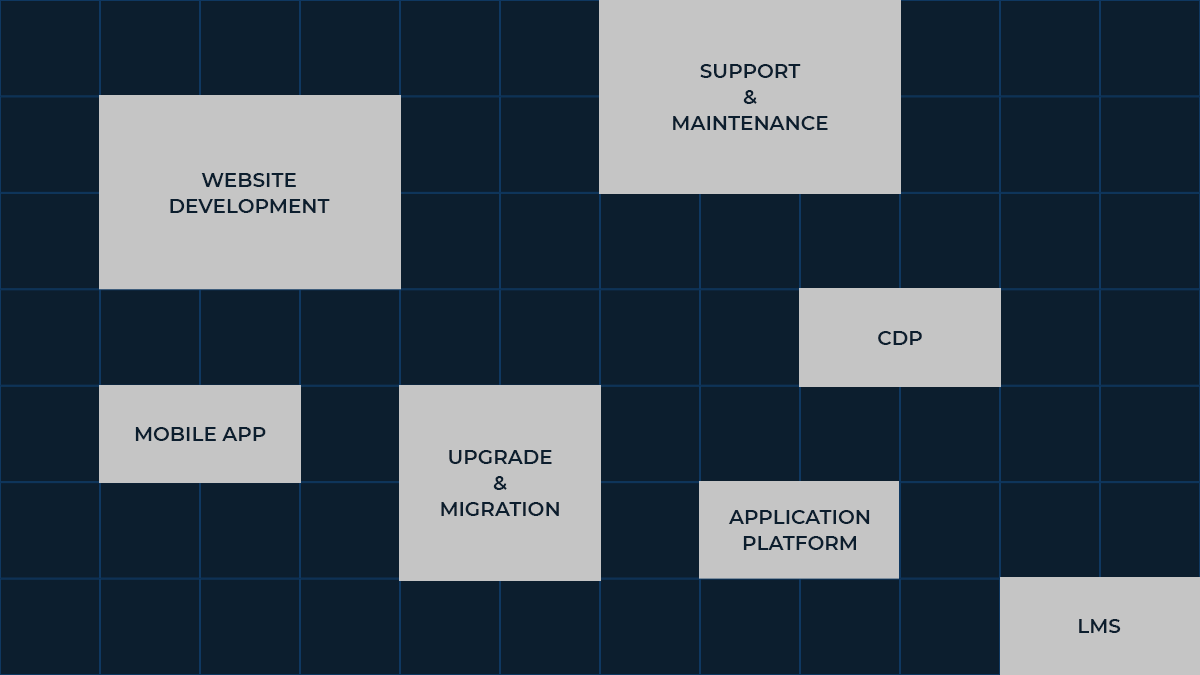 Stepped into the space of CDP and Mobile Application Development
We initiated our strong roadmap of enterprise solutions by expanding our technology services and expertise in the field of Customer Data Platform and Mobile Application Development. With new projects in these domains, we are continuously gaining valuable experience to bring greater efficiency, ease and power to our clients. 
Community Event : Drupalcamp London 2020
The year began with the Drupalcamp in London, before the COVID-19 strike (oh! the simpler times). A successful session over Federated search solution was addressed by our CEO. Even though later on, OSL could not take part in other virtual Drupal events, we decided to support our community by investing our time and resources heavily on Drupal support forums and projects.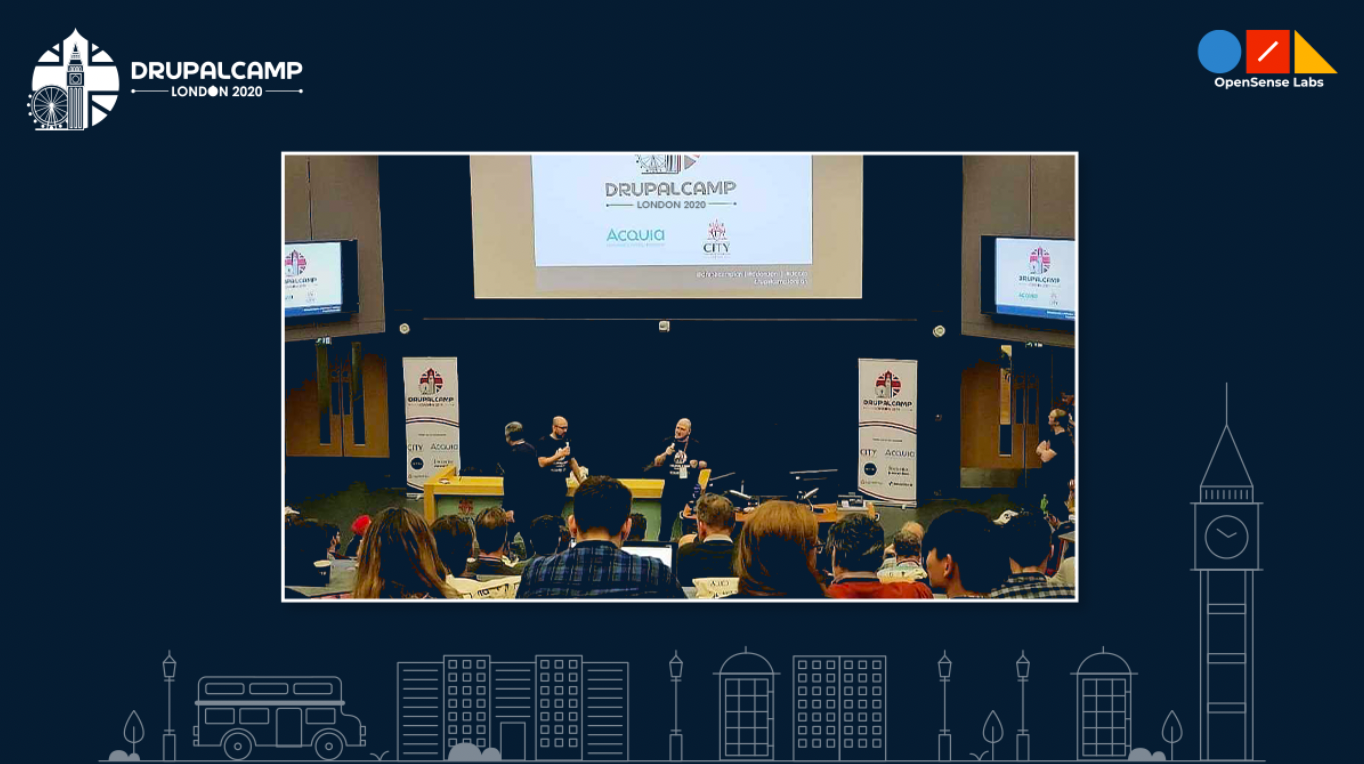 Ranked 5th as Global Drupal Service Provider
This year, with around 100 projects and an average of 150 issue credits for every 3-months we ranked 5th as Drupal global service provider. The credit undoubtedly goes to our developers for continuous contribution to Drupal's Core modules.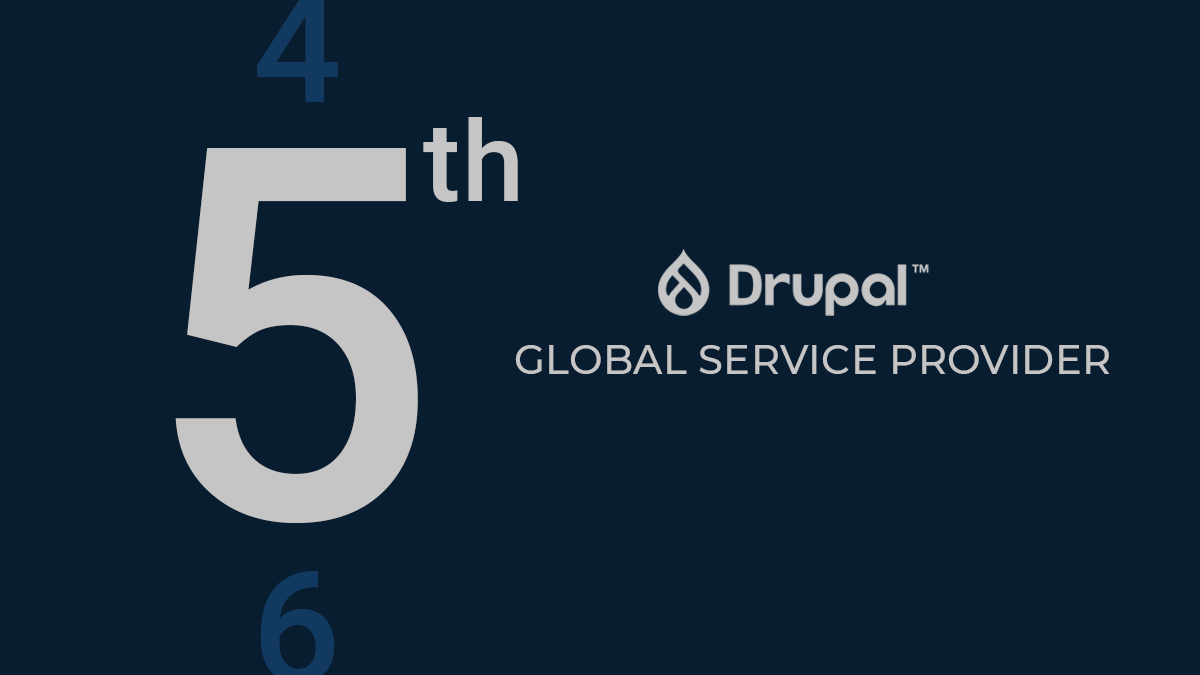 Our efforts remain to be an active contributor and strive to invest more to the knowledge and support toward our Drupal community.
A better version of OpenSense Labs with website redesign
Our website, which is the base ground of our capabilities, mission and values, all-in-one, went through a redesign. Our new design language personifies our vision, our goals and most importantly, our clients' successes. We are still the same at core, yet better equipped to understand and interact with you.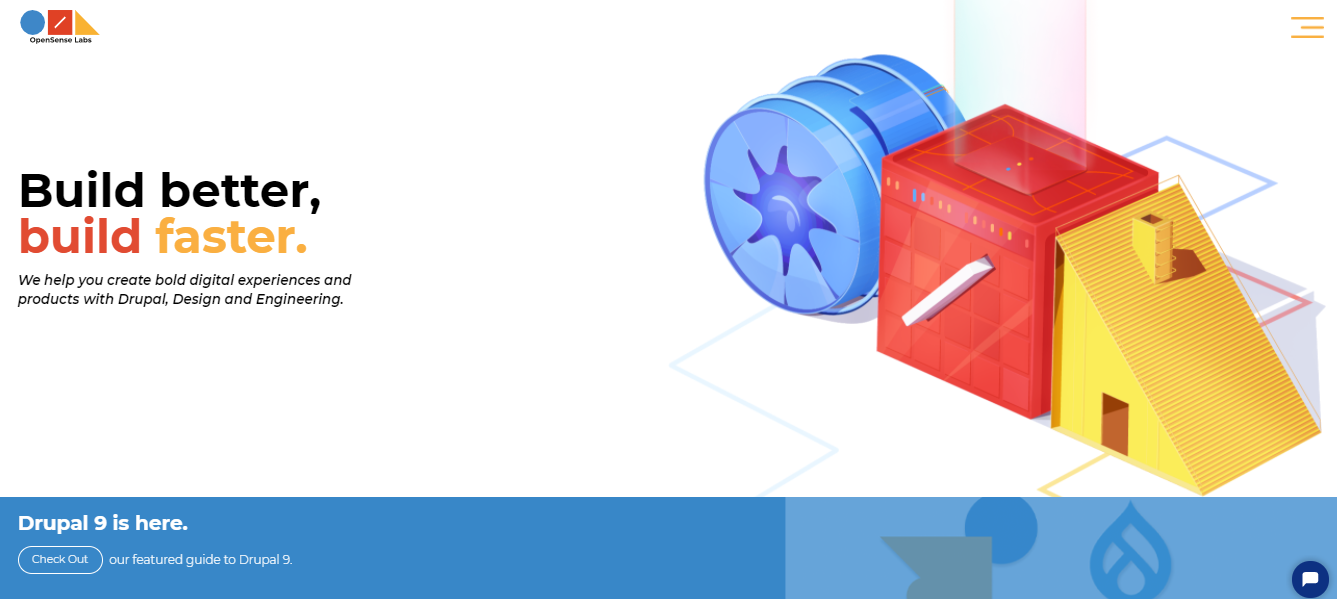 An adaption of work dynamics and culture that enabled productivity
With our offices closed and all the resources operating remotely, we could experience a restricted flow of knowledge, collaboration and communication. But we slowly and steadily accommodate ourselves to this new normal. With the adaptation of new technologies and modification in the process and workflow management we are continuously trying to overcome these hurdles.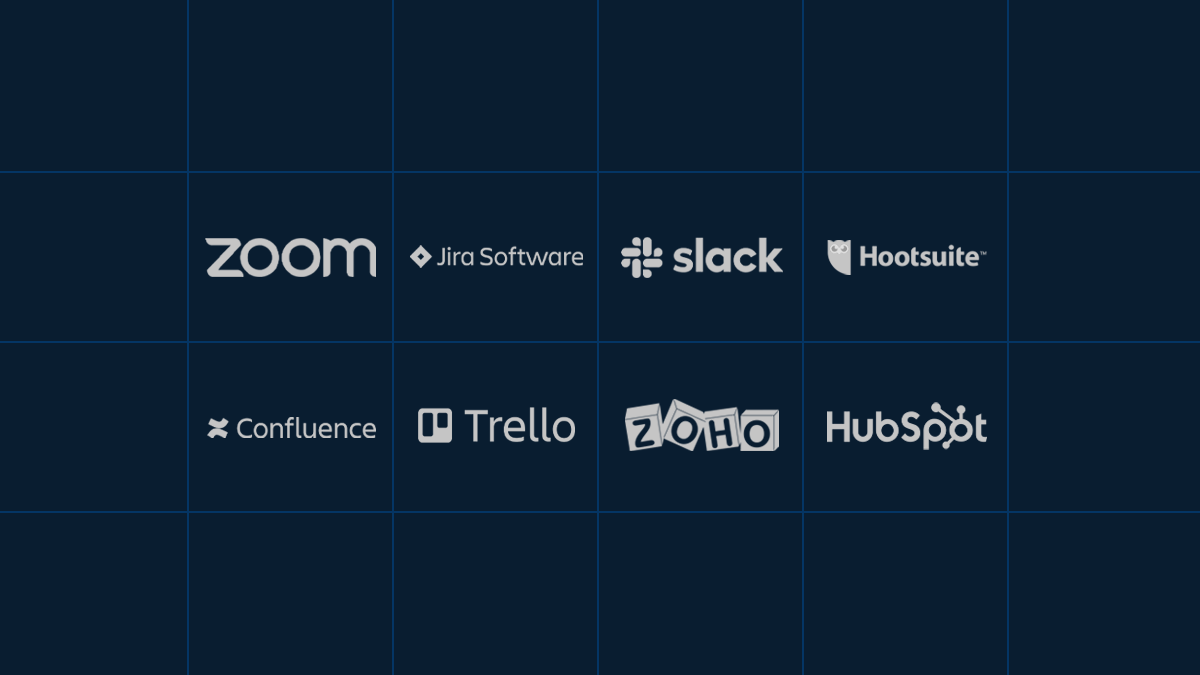 Team OSL enjoyed its annual excursion and holi celebration in the first quarter of this year. During the pandemic, team engagement get-togethers were on standstill. However, thanks to our human resource team, we conducted virtual activities to bond and share our experiences.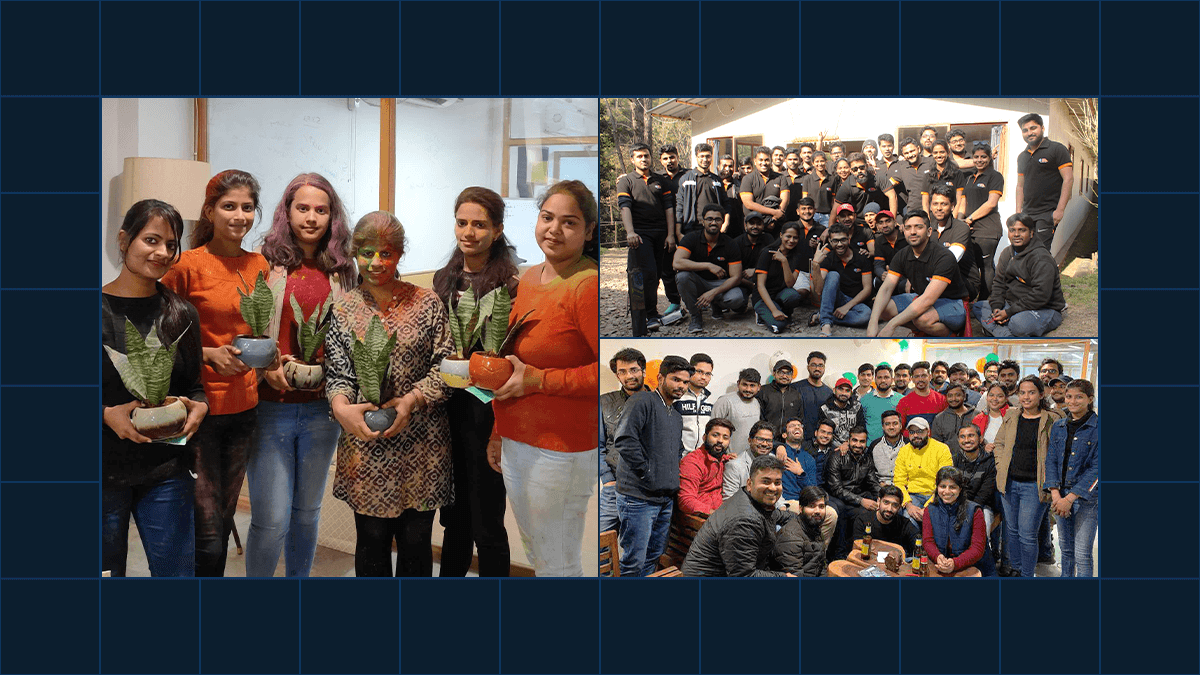 The result of these came in the form of motivation and step by step achievement of our milestones.
Expanding our team - 30 new enthusiasts joined the OSL family
While several companies all over the world laid off employees, OSL takes pride in expanding its team instead. We continued adding new experts to our team from the beginning of the year and throughout the pandemic. OSL even added new departments - AI and Flutter, which opened up a multitude of job and growth opportunities. We believe that we can only work to provide excellence to our clients when we have the right team to do so.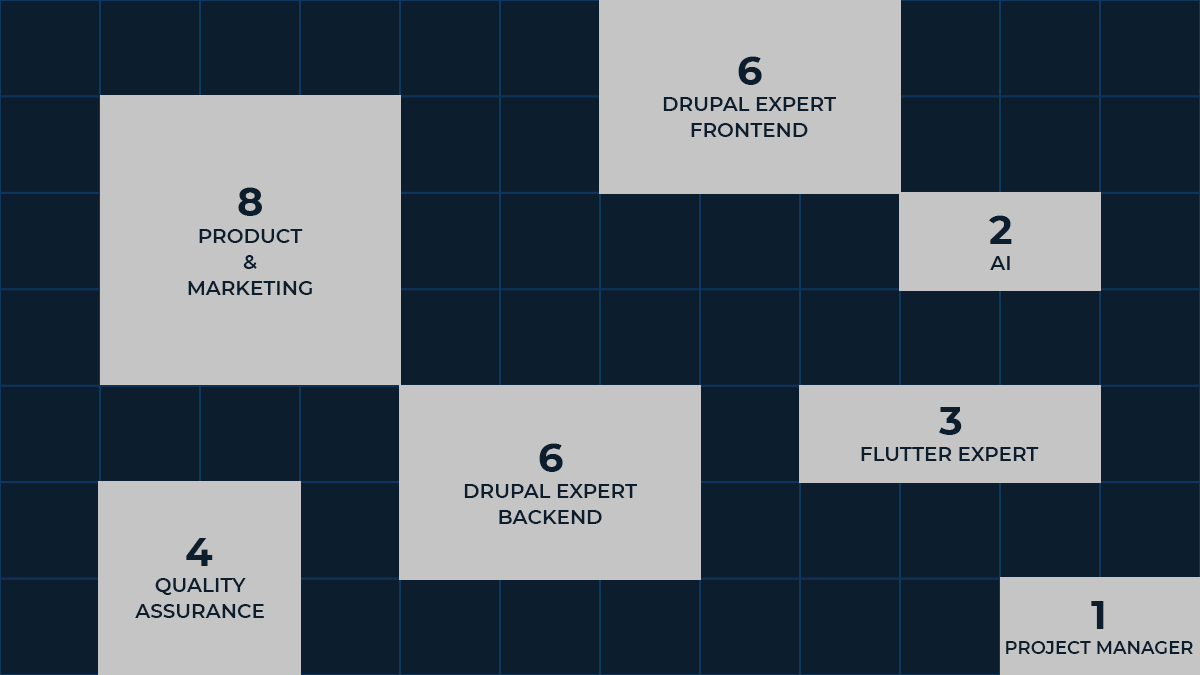 Aiming to achieve newer heights in 2021
With new business goals to achieve higher organizational growth, we are fully prepared to step into the new year. Here is what 2021 holds for OpenSense Labs -  
Launching a new face of OSL with improved design and content. 
Becoming a knowledge hub around Drupal and other digital experience spaces. 
Catering to technology services around education-tech, AI, Loyalty Platform, content distribution and SaaS. 
Proffering products ranging from site audits and personalisation to cloud-based decoupled Drupal. 
Adding new capabilities for our client with flutter mobile app development services
Expanding our domain in the digital experience platforms and creating an open source community for it - TheOpenDXP
Further expanding our team across all the project delivery prepositions
The endless journey
2020 may be ending, but our work and our journey isn't. This year has been great for OSL, despite its tumultuous nature. But that is life, we have to continue being positive, regardless of what we are facing. Here is to hoping another great year ahead for you and us. 
Cheers to 2021!
Cheers to a better future!
About Drupal Sun
Drupal Sun is an Evolving Web project. It allows you to:
Do full-text search on all the articles in Drupal Planet (thanks to Apache Solr)
Facet based on tags, author, or feed
Flip through articles quickly (with j/k or arrow keys) to find what you're interested in
View the entire article text inline, or in the context of the site where it was created
See the blog post at Evolving Web