Upgrade Your Drupal Skills
We trained 1,000+ Drupal Developers over the last decade.
See Advanced Courses
NAH, I know Enough
What Do You Need to Create a Drupal Event Website? Fill Out Our Survey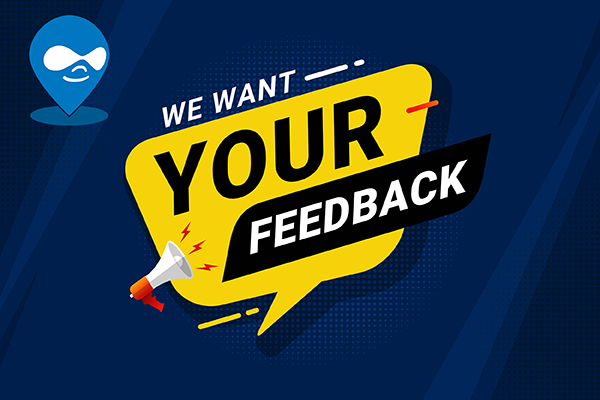 To help ensure we are meeting the needs of other Drupal community events, we are have created this survey to help us prioritize the feature sets for our development roadmap. Whether you are a new or veteran Drupal event organizer please complete this short survey to tell us how a Drupal Event Platform could help you. Fill Out Our Survey
The Drupal Event Platform (DEP) is a committee within the Drupal Event Organizers Working Group. Our goal is to create a Drupal application MVP that helps event organizers build and maintain the entire event production process, from collecting session submissions to assigning presentations to the schedule.
About Drupal Sun
Drupal Sun is an Evolving Web project. It allows you to:
Do full-text search on all the articles in Drupal Planet (thanks to Apache Solr)
Facet based on tags, author, or feed
Flip through articles quickly (with j/k or arrow keys) to find what you're interested in
View the entire article text inline, or in the context of the site where it was created
See the blog post at Evolving Web