Upgrade Your Drupal Skills
We trained 1,000+ Drupal Developers over the last decade.
See Advanced Courses
NAH, I know Enough
Reducing complexity with Preact and HTM with Fabian Franz - Pt. 2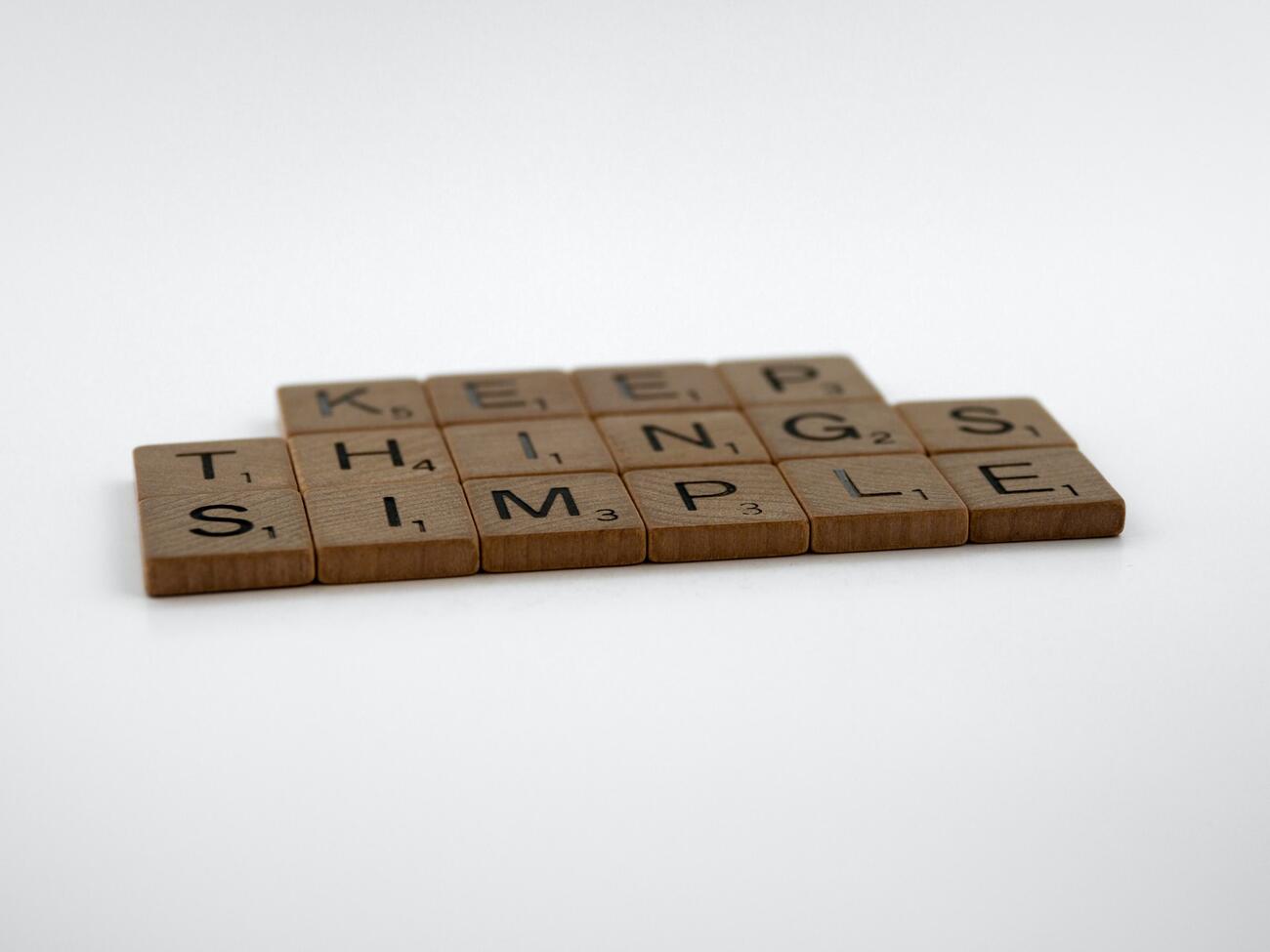 Lynette has been part of the Drupal community since Drupalcon Brussels in 2006. She comes from a technical support background, from front-line to developer liaison, giving her a strong understanding of the user experience. She took the next step by writing the majority of Drupal's Building Blocks, focused on some of the most popular Drupal modules at the time. From there, she moved on to working as a professional technical writer, spending seven years at Acquia, working with nearly every product offering. As a writer, her mantra is "Make your documentation so good your users never need to call you."
Lynette lives in San Jose, California where she is a knitter, occasionally a brewer, a newly-minted 3D printing enthusiast, and has too many other hobbies. She also homeschools her two children, and has three house cats, two porch cats, and two rabbits.
About Drupal Sun
Drupal Sun is an Evolving Web project. It allows you to:
Do full-text search on all the articles in Drupal Planet (thanks to Apache Solr)
Facet based on tags, author, or feed
Flip through articles quickly (with j/k or arrow keys) to find what you're interested in
View the entire article text inline, or in the context of the site where it was created
See the blog post at Evolving Web