Upgrade Your Drupal Skills
We trained 1,000+ Drupal Developers over the last decade.
See Advanced Courses
NAH, I know Enough
Drupal (any version): How to make "Back To Top" functionality with own theme in five minutes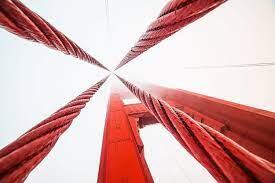 Very often when developing or maintaining a site, clients ask me to create functionality in the footer that will scroll the page to the top.
I know this can be done with the helpful and wonderful Back To Top module, but I am the person who tries to have as few enabled contrib modules as possible on the site and save time on support in case a new version of the module appears.
Below I will show how to make similar functionality in 5 minutes.
About Drupal Sun
Drupal Sun is an Evolving Web project. It allows you to:
Do full-text search on all the articles in Drupal Planet (thanks to Apache Solr)
Facet based on tags, author, or feed
Flip through articles quickly (with j/k or arrow keys) to find what you're interested in
View the entire article text inline, or in the context of the site where it was created
See the blog post at Evolving Web