Upgrade Your Drupal Skills
We trained 1,000+ Drupal Developers over the last decade.
See Advanced Courses
NAH, I know Enough
How Annertech is Contributing to DrupalCon Europe 2020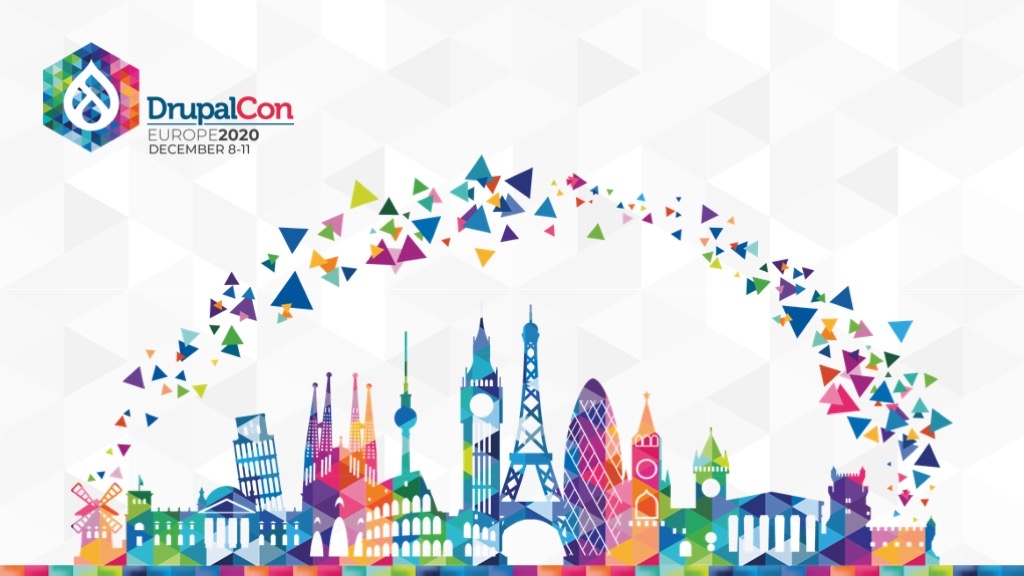 4. Track team
This year's DrupalCon will feature well-over 100 sessions, across five tracks, and also four deep dive workshops that are not to be missed (for the first time, these workshops are included in the price of your ticket).
For a number of years, Annertech has provided volunteers to chair tracks. This involves many meetings about the conference to decide what the tracks will be, answering questions from those who wish to speak before sessions are submitted, reviewing and rating sessions after they are submitted (hundreds get submitted, so this is no small task), awarding speaking slots, and ensuring speakers are taken care of during the conference.
Our Director of Projects, Mike King, has been a track chair for many years, including chairing the Agency & Business track this year. In previous years, Mark Conroy, our Director of Development, has chaired the Frontend and Site Building tracks, while Stella has chaired numerous tracks from Agency & Business to Higher Education.
About Drupal Sun
Drupal Sun is an Evolving Web project. It allows you to:
Do full-text search on all the articles in Drupal Planet (thanks to Apache Solr)
Facet based on tags, author, or feed
Flip through articles quickly (with j/k or arrow keys) to find what you're interested in
View the entire article text inline, or in the context of the site where it was created
See the blog post at Evolving Web