Upgrade Your Drupal Skills
We trained 1,000+ Drupal Developers over the last decade.
See Advanced Courses
NAH, I know Enough
8 Benefits to Implementing a Technical SEO Strategy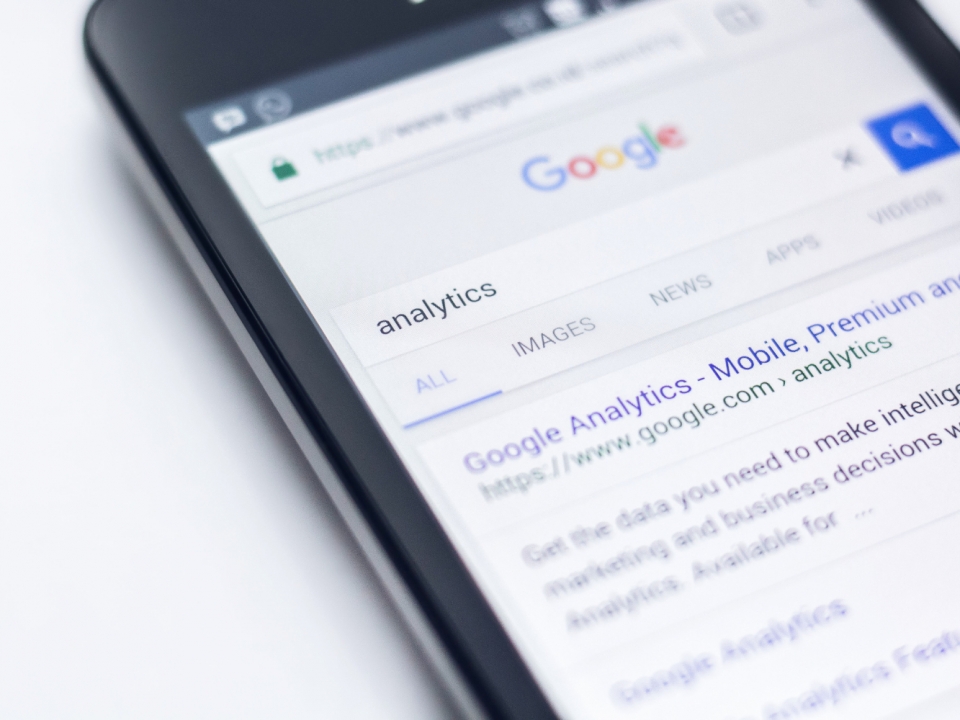 In Annertech's Technical SEO Service for Drupal Websites, we talked about what we do during a technical SEO implementation. But let us now look at the longer-term benefits of implementing one for your organisation.
1. Increase Reach Across all Channels
When your content is created in such a way as to allow Google, Bing and others to easily discover it, index it, and display it, it stands to reason that more people will also find it. With this increase in reach across different channels, you have the inevitable increase in potential sales and engagement.
2. Increase Search Engine Ranking
Following-on from the last point, if Google can easily understand your content, it stands a much better chance of appearing higher in search results, up to and including "Position Zero". This means not just being at the top of general search results, but also featuring within the "People also ask" and "Featured snippets" section. Being placed here is Google gold dust.
3. Rich Snippets in Search Results
When your content appears in search results, you want more than a title with a short description; you want images, video, ratings, call to actions, etc. Anything that makes the search result showing your website more enticing than your competitors is a real bonus. Remember, a more enticing or prominent result will mean more engagement.
About Drupal Sun
Drupal Sun is an Evolving Web project. It allows you to:
Do full-text search on all the articles in Drupal Planet (thanks to Apache Solr)
Facet based on tags, author, or feed
Flip through articles quickly (with j/k or arrow keys) to find what you're interested in
View the entire article text inline, or in the context of the site where it was created
See the blog post at Evolving Web