Upgrade Your Drupal Skills
We trained 1,000+ Drupal Developers over the last decade.
See Advanced Courses
NAH, I know Enough
Lullabot Podcast: The End of the Road for Drupal 8, Many More Drupal 9 Beginnings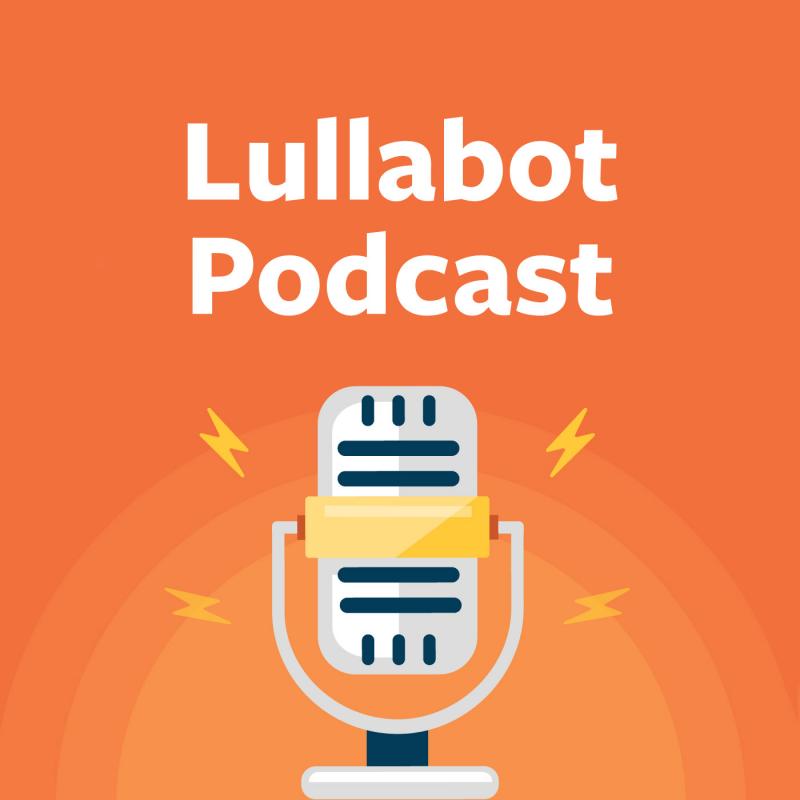 It might feel like it's brand new, but Drupal 8 will reach its end-of-life on November 2, 2021. Matt and Mike get together with fellow Lullabots Cathy Theys, David Burns, and Matthew Tift who have each been involved with upgrading to Drupal 9 on various projects. They discuss what a site administrator should be doing about it now.
About Drupal Sun
Drupal Sun is an Evolving Web project. It allows you to:
Do full-text search on all the articles in Drupal Planet (thanks to Apache Solr)
Facet based on tags, author, or feed
Flip through articles quickly (with j/k or arrow keys) to find what you're interested in
View the entire article text inline, or in the context of the site where it was created
See the blog post at Evolving Web