Upgrade Your Drupal Skills
We trained 1,000+ Drupal Developers over the last decade.
See Advanced Courses
NAH, I know Enough
Simple guide on how to redirect a website URL in Drupal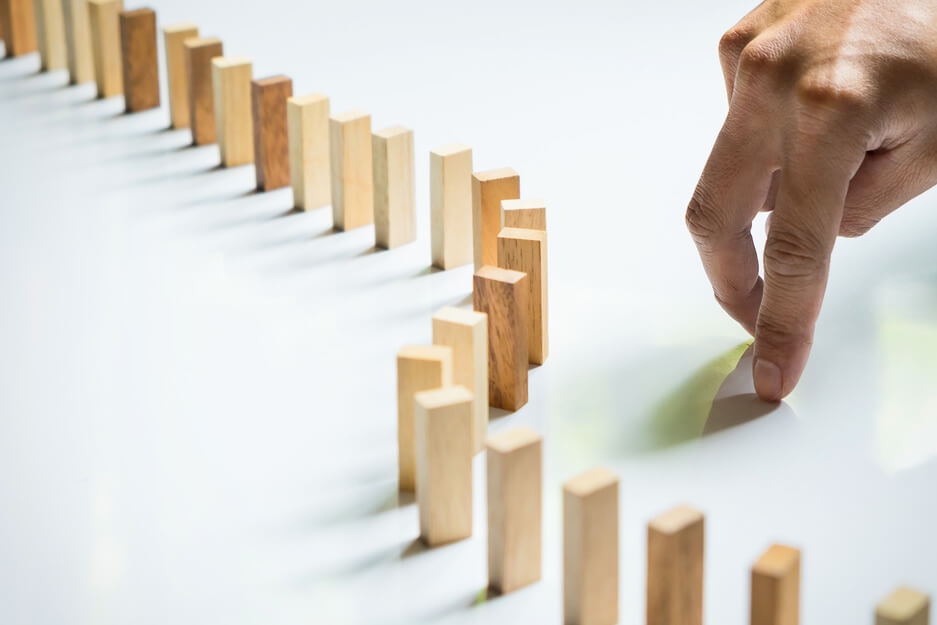 Most websites, even ones that have a perfect URL structure from the beginning, may need URL redirects sooner or later. URL redirects are small tasks that carry a big value. Since one of our fields of expertise is Drupal website support & maintenance, we often face website redirect tasks.
Read more
About Drupal Sun
Drupal Sun is an Evolving Web project. It allows you to:
Do full-text search on all the articles in Drupal Planet (thanks to Apache Solr)
Facet based on tags, author, or feed
Flip through articles quickly (with j/k or arrow keys) to find what you're interested in
View the entire article text inline, or in the context of the site where it was created
See the blog post at Evolving Web