Upgrade Your Drupal Skills
We trained 1,000+ Drupal Developers over the last decade.
See Advanced Courses
NAH, I know Enough
Community Corner: Interview with Angie Byron, Part One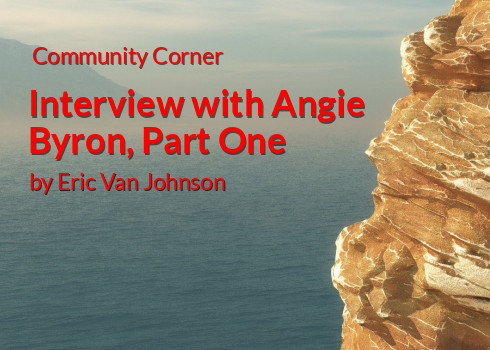 Now on Drupal 9, the community isn't slowing down. This month, we sit down and talk with Angie Byron, a.k.a Webchick, a Drupal Core committer and product manager, Drupal Association Board Member, author, speaker, mentor, and Mom, and so much more. Currently, she works at Aquia for the Drupal acceleration team, where her primary role is to "Make Drupal awesome." We talk about Drupal, coding, family, and her journey throughout the years.
This article was originally published in the January 2021 issue of php[architect] magazine. To read the complete article please subscribe or purchase the complete issue.
About Drupal Sun
Drupal Sun is an Evolving Web project. It allows you to:
Do full-text search on all the articles in Drupal Planet (thanks to Apache Solr)
Facet based on tags, author, or feed
Flip through articles quickly (with j/k or arrow keys) to find what you're interested in
View the entire article text inline, or in the context of the site where it was created
See the blog post at Evolving Web