Upgrade Your Drupal Skills
We trained 1,000+ Drupal Developers over the last decade.
See Advanced Courses
NAH, I know Enough
In which order should be Drupal updates and configuration import/export run?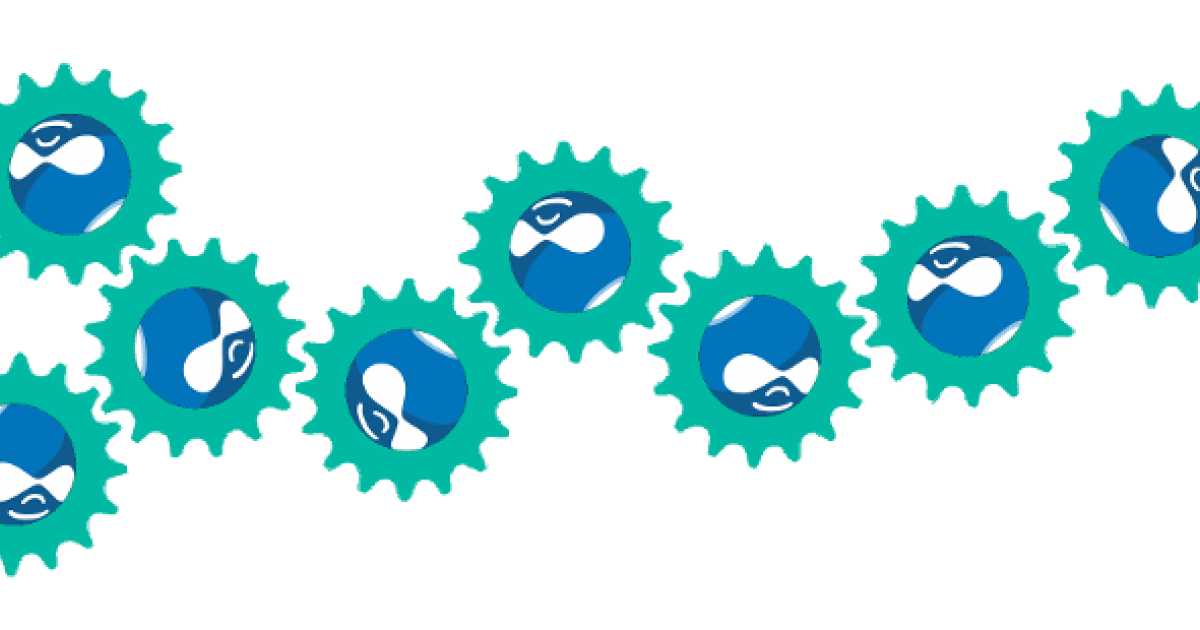 The answer is... generally run updates first. Whether to import or export the configuration afterwards depends on who updated the contrib code base.
You are updating the contrib code base
If you are updating the contrib code base, run the database updates and then export the configuration, as updates tend to alter the configuration storage data which needs to be commited into the version control system:
Pull changes from the repository
drush cim to import your colleagues' configuration changes
composer update to update the contrib code base
drush updb to update the Drupal database
drush cex to export potential configuration changes after the update
Commit changes into the repository
tl;dr
git pull \
&& drush cim -y \
&& composer update \
&& drush updb -y \
&& drush cex -y \
&& git commit
Someone else updated the contrib code base
Pull changes from the repository
composer install to synchronize your contrib code base with the remote
drush updb to update the Drupal database
drush cim to import your colleagues' configuration changes
tl;dr
git pull \
&& composer install \
&& drush updb -y \
&& drush cim -y
About Drupal Sun
Drupal Sun is an Evolving Web project. It allows you to:
Do full-text search on all the articles in Drupal Planet (thanks to Apache Solr)
Facet based on tags, author, or feed
Flip through articles quickly (with j/k or arrow keys) to find what you're interested in
View the entire article text inline, or in the context of the site where it was created
See the blog post at Evolving Web