Upgrade Your Drupal Skills
We trained 1,000+ Drupal Developers over the last decade.
See Advanced Courses
NAH, I know Enough
I'm here, and I'm listening
It seems strange to me that the very first thing I need to do as the Drupal Association's new Community Liaison is say something; given that the primary focus of the role is to listen to you, the Drupal Community.

Speaking at MoldCamp in Chișinău, Moldova. Used with permission of Drupal Moldova.

I've had the privilege of getting to know the Drupal Community over many years; from my first DrupalCamp in Leeds back in 2011, through volunteering at DrupalCon London, co-organising Drupal ScienceCamp in Cambridge and now being part of the team that organises the Mentored Sprints at DrupalCon and spending time as a member of the Community Working Group. It is a Community of wonderfully diverse and interesting individuals who I love working with.
Our hope with my role as Community Liaison is to continually improve both the Community's understanding of the Drupal Association's purpose and mission and especially the Drupal Association's understanding of this diverse Community. We are here to support the Drupal Community and we do that best when we understand the Drupal Community, in all its forms.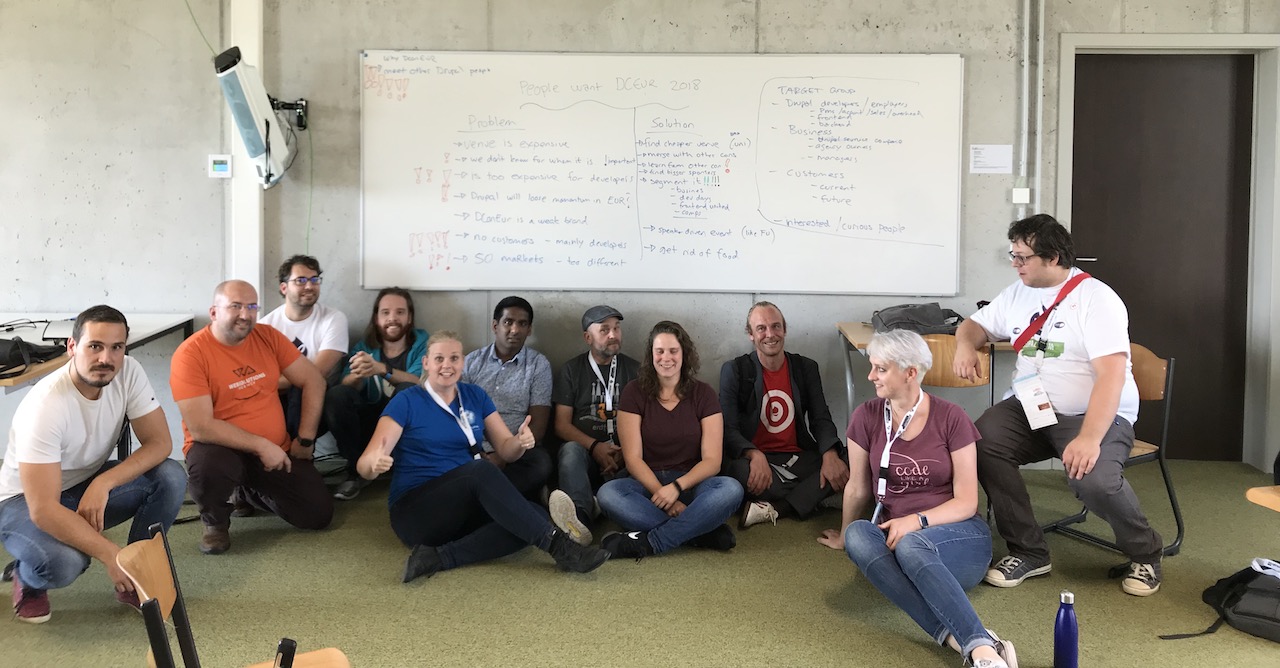 In Antwerp for DupalCampBE, helping work on the future of DrupalCon Europe

I will be trying to get involved with as many groups that work with the Drupal Association as possible over the next few months, in an effort to help support their activities and our mutual understanding. I will also be a "go to person", both online and in-person to find out things about the Drupal Association.
Of course, there is only one of me and the Drupal Association's mission is quite tightly defined so there are things I won't be doing in this role:
I won't be affecting the future technical direction of Drupal (other than through my continuing desire to keep up occasionally contributing to Drupal Core!).
I'm here to facilitate and support, not enact change myself. I won't be managing the Community, I'll be helping the Community manage itself.
I won't be able to visit every Drupal event - it's just not possible!
Finally, I will be making a phased withdrawal from being a full member of the Community Working Group between now and the end of the year. While several Association board members have served on the CWG in the past without issue, we agreed that in this case, it made sense to avoid any conflicts that might arise because I was aware of incidents that had not been shared with other Association staff members. In my new role, I will meet regularly with CWG members to discuss different ways that the Association can support the Drupal Community; however, I will not be not be privy to any incident reports unless they are escalated to the Association by the CWG.
I will continue to find any excuse to ride my motorbike to Drupal events, though - I just can't help that! (Current wish-list is to ride a Harley-Davidson to BADCamp - happy to hear about places to visit on the way!)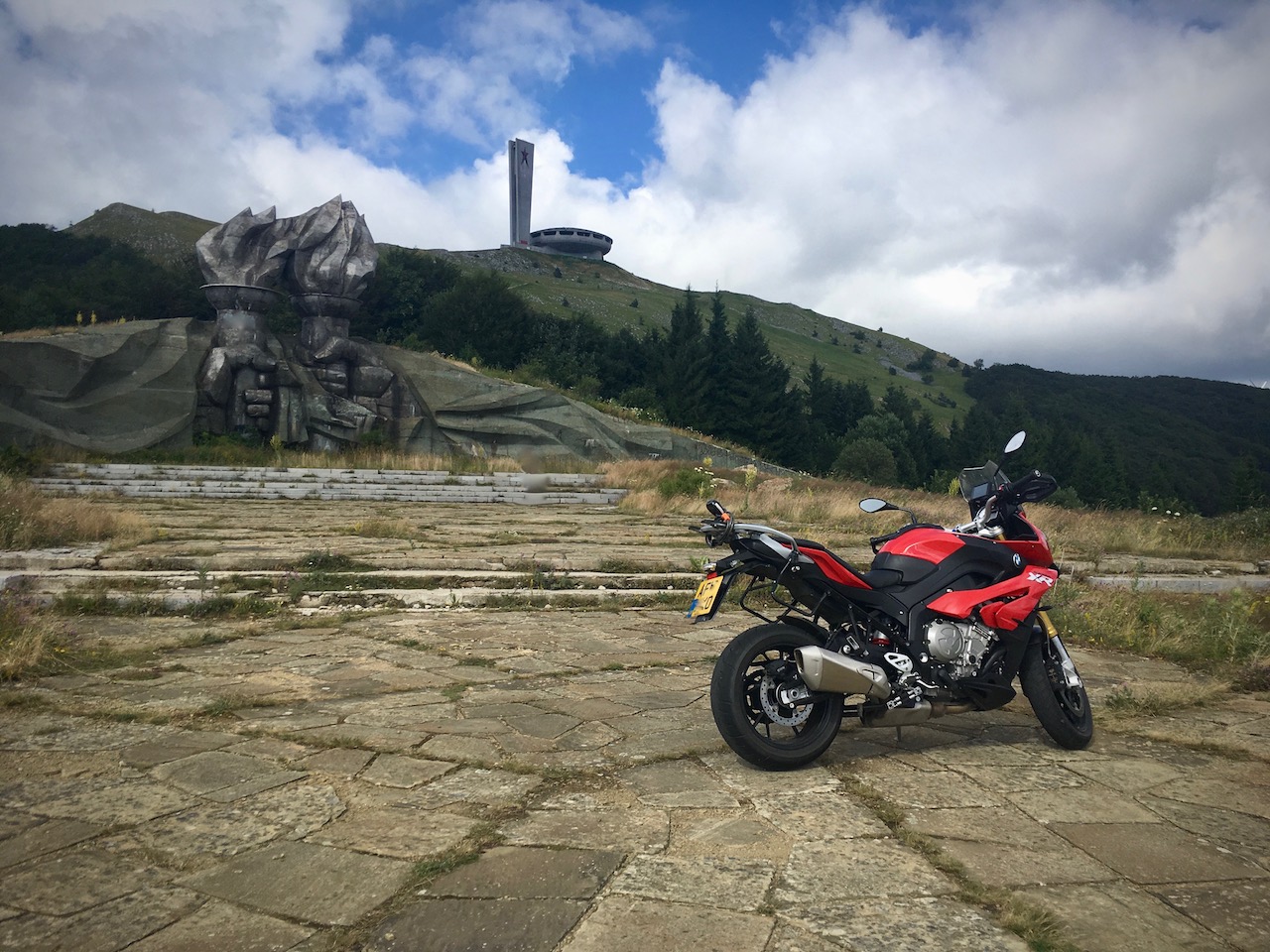 Idris (my motorbike) at Buzludzha, on the way to Drupalaton

I'm sure that the things I get involved in will evolve over time and I hope that you will help me to ensure we're always giving the best support to the Drupal Community.
I know I will make mistakes along the way. I hope you can help me recognise them, own them and learn from them.
Anyway, until we do meet face to face at a Drupal event, I'm always available either on Twitter, on IRC as rachel_norfolk, drupal.slack.com or via my Drupal Contact Form.
I'm here, and I'm listening. Let's talk!
About Drupal Sun
Drupal Sun is an Evolving Web project. It allows you to:
Do full-text search on all the articles in Drupal Planet (thanks to Apache Solr)
Facet based on tags, author, or feed
Flip through articles quickly (with j/k or arrow keys) to find what you're interested in
View the entire article text inline, or in the context of the site where it was created
See the blog post at Evolving Web