Upgrade Your Drupal Skills
We trained 1,000+ Drupal Developers over the last decade.
See Advanced Courses
NAH, I know Enough
It's Time To Vote - Community Elections 2018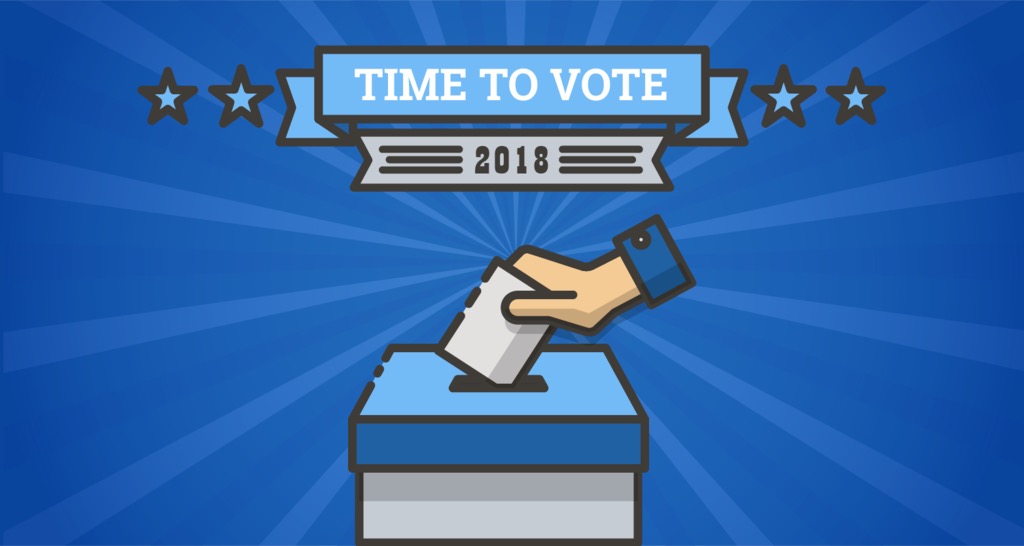 Voting is now open for the 2018 At-Large Board positions for the Drupal Association!  If you haven't yet, check out the candidate profiles including their short videos found on the profile pages. Get to know your candidates, and then get ready to vote.
How does voting work? Voting is open to all individuals who have a Drupal.org account by the time nominations open and who have logged in at least once in the past year.
To vote, you will rank candidates in order of your preference (1st, 2nd, 3rd, etc.). The results will be calculated using an "instant runoff" method. For an accessible explanation of how instant runoff vote tabulation works, see videos linked in this discussion.
Election voting will be held from 2 July, 2018 through 13 July, 2018. During this period, you can continue to review and comment on the candidate profiles.
Have questions? Please contact me: Rachel Lawson.
About Drupal Sun
Drupal Sun is an Evolving Web project. It allows you to:
Do full-text search on all the articles in Drupal Planet (thanks to Apache Solr)
Facet based on tags, author, or feed
Flip through articles quickly (with j/k or arrow keys) to find what you're interested in
View the entire article text inline, or in the context of the site where it was created
See the blog post at Evolving Web