Upgrade Your Drupal Skills
We trained 1,000+ Drupal Developers over the last decade.
See Advanced Courses
NAH, I know Enough
DrupalCon Chicago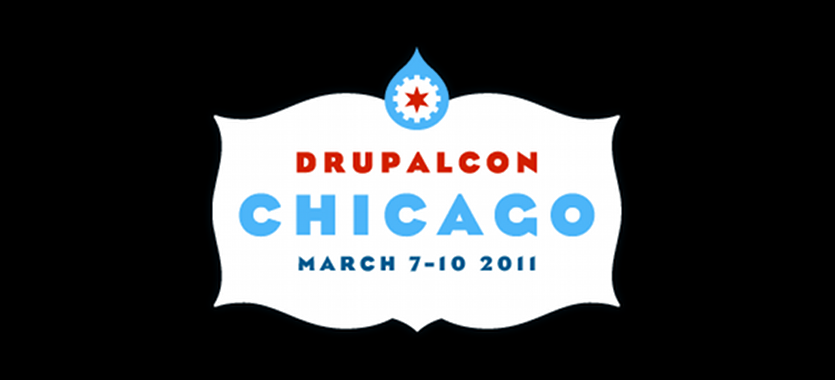 DrupalCon Chicago is only a few days away and here at Annertech we're really looking forward to it. Alan and I are both flying out tomorrow and will be there for the week, allowing some extra time for sight-seeing and the code sprint on Friday. Both Alan and I are presenting at the conference. Alan and Randy have a session on Git on Drupal.org: It's easier than you think! and of course, my own one (with my co-presenter Jim Berry) on Coder: Upgrade your modules to Drupal 7.
Other highlights of the trip for me are going to the Welcome Party in the Field Museum, meeting an old colleague of mine from my Doolin Technologies days and, of course, the Drupal Trivia night on Thursday. This is actually an event the Drupal Ireland gang are organising. Many thanks to Conor, Síle and Deirdre for helping Alan and myself put together the questions. Word of warning, there are some tricky ones in there, so don't forget to study! We've even got a few prizes, including some Irish whiskey and Drupal Ireland t-shirts. Also major kudos to Tiffany and the rest of the DrupalCon Chicago team for all their assistance.
So here's to a great DrupalCon - we hope to see you there!
About Drupal Sun
Drupal Sun is an Evolving Web project. It allows you to:
Do full-text search on all the articles in Drupal Planet (thanks to Apache Solr)
Facet based on tags, author, or feed
Flip through articles quickly (with j/k or arrow keys) to find what you're interested in
View the entire article text inline, or in the context of the site where it was created
See the blog post at Evolving Web